Discover the ultimate cocktail of adventure and riding your Ténéré 700 in ideal conditions, immersed with the official team.
Immersion in the Raid category
You share the thrill and excitement of rally without the pressure of the stopwatch on an easier route. A challenge that is accessible to even novice riders due to the optimal conditions and support provided from the team.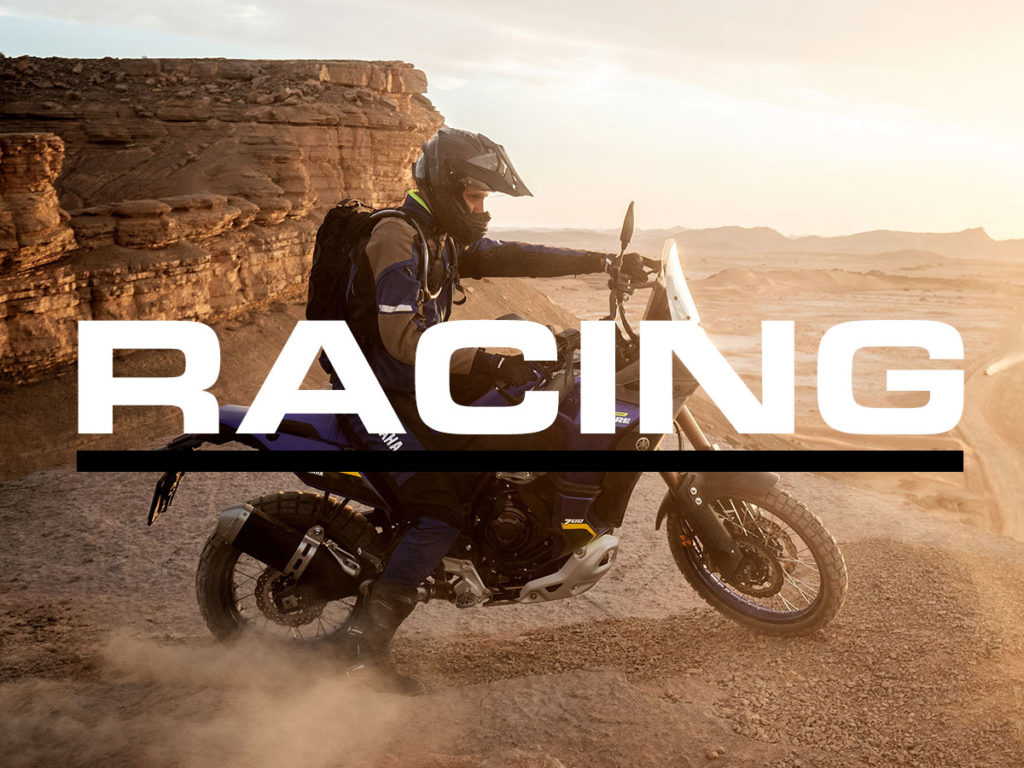 Immersion in the Racing category
You participate in the rally under the same conditions as the official riders. This category is an excellent experience for competition enthusiasts, or those just wanting to go on the adventure of a lifetime.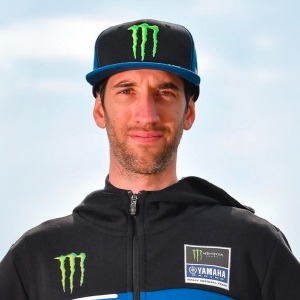 Whether you are a beginner, an amateur, or an expert, our team will help you progress and reach your goals.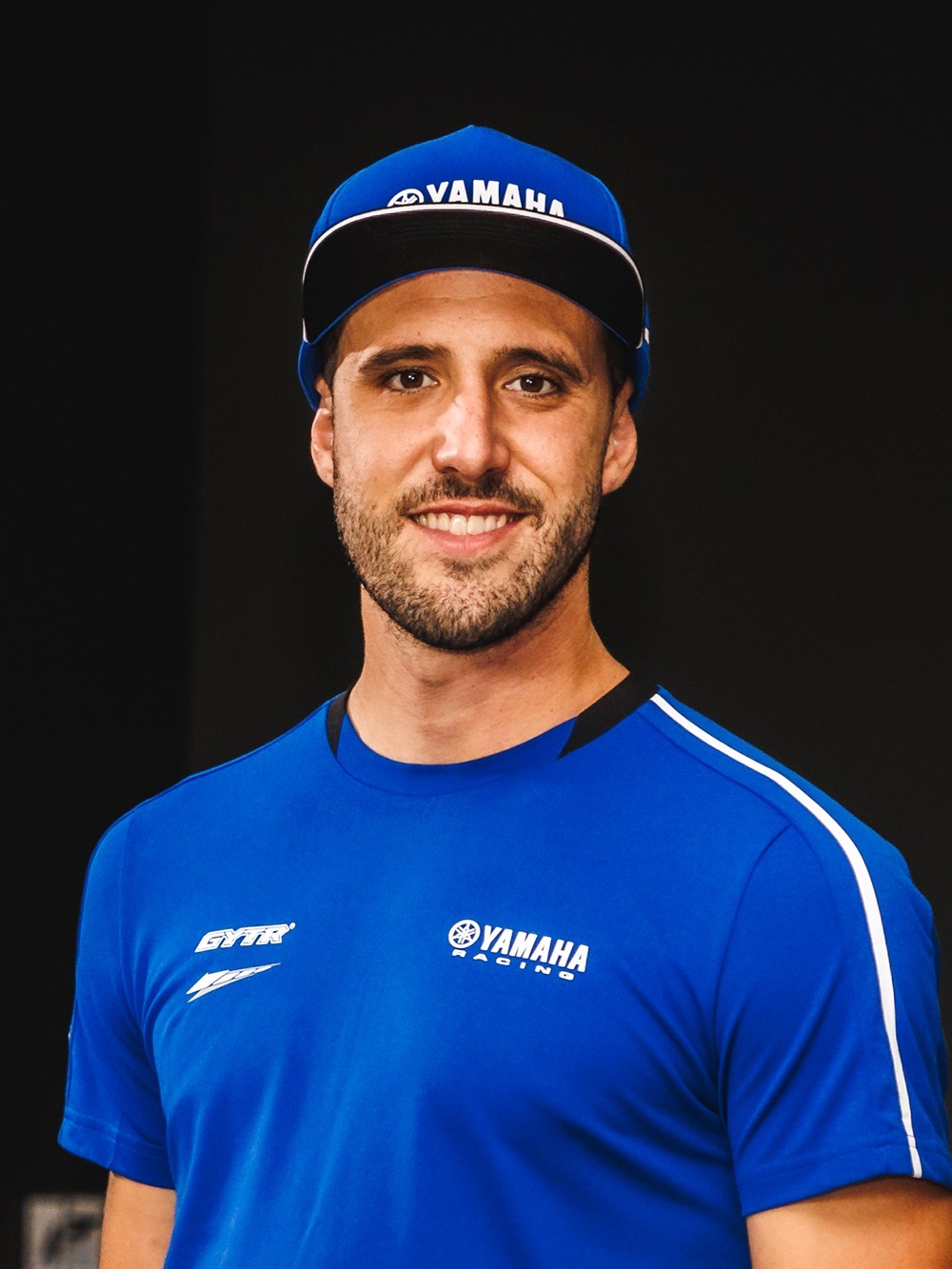 I like the spirit of Rally Raid a lot. There is the element of competition, but it is also about creating some incredible memories and sharing the experience with other riders.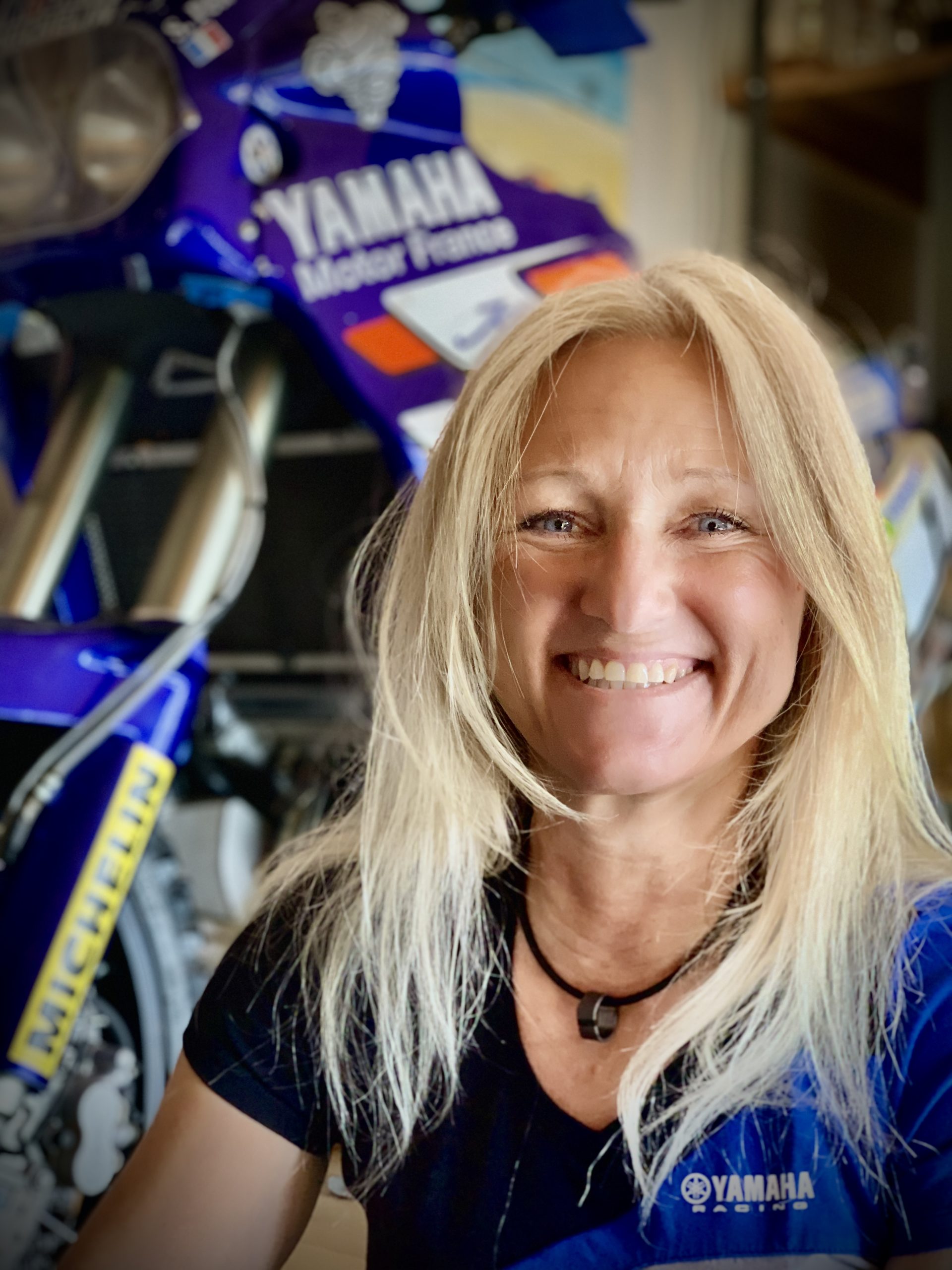 We want you to experience the real adventure and spirit of the Ténéré 700 and the sport of Rally Raid in perfect conditions, whatever your level.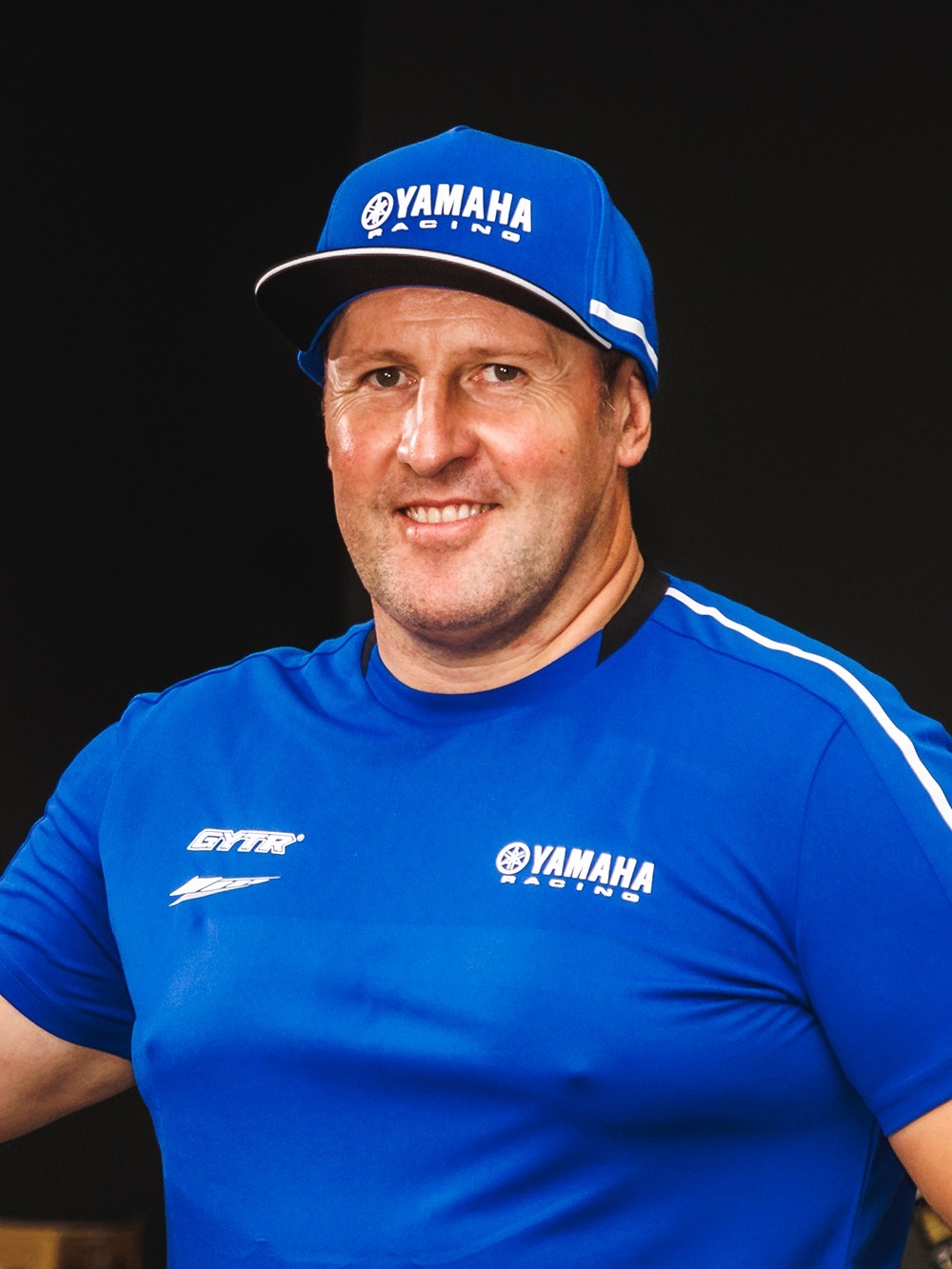 Rally Raid is a unique experience, I am happy to be able to share it with passionate riders, beginners or experienced, it does not matter.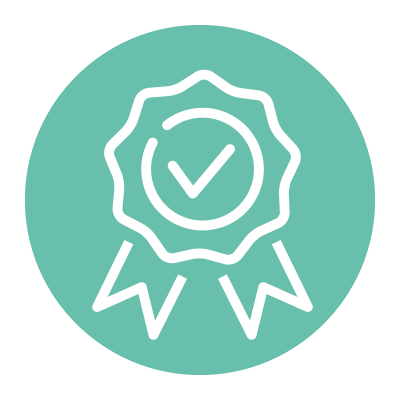 Discover our training centres
The approved Ténéré Centers allow you to practice riding your motorcycle off-road in complete safety. Find the center closest to you and most suited to your needs.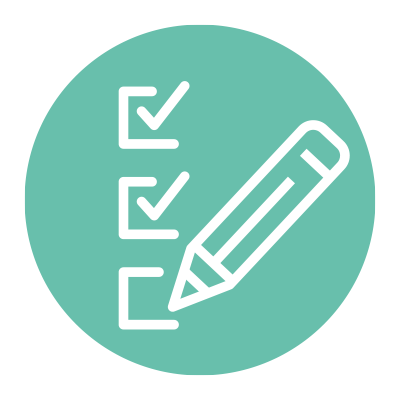 Evaluate your skill level
Casual, Raid Rider or Competitor?
Answer our questionnaire to help us analyze your profile and understand your desires and ambitions.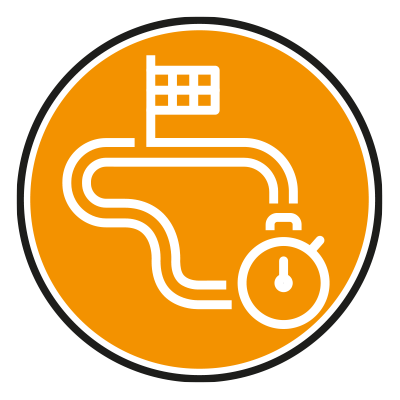 Register in the Racing category and benefit from the expertise and assistance of our entire team to achieve your goals.
Expand your Ténéré experience with your own machine, whether it's a Ténéré 700, the Ténéré 700 Rally Edition or the Ténéré 700 World Raid. Whether you just want to enjoy the ride, take on an adventure in the Raid category, or even go into full on Race mode, we will accompany you all the way and help you fulfill your ambitions.
New horizons await you
Powered by a torquey 689cc EU5 twin-cylinder engine with optimized gear ratios to give you the perfect balance of power and control, this is a long-distance tourer. Resolutely rally-raid oriented, the Ténéré 700 is designed to cope with a wide range of riding conditions, both on and off-road.