The approved Ténéré Centers allow you to practice riding your motorcycle off-road in complete safety.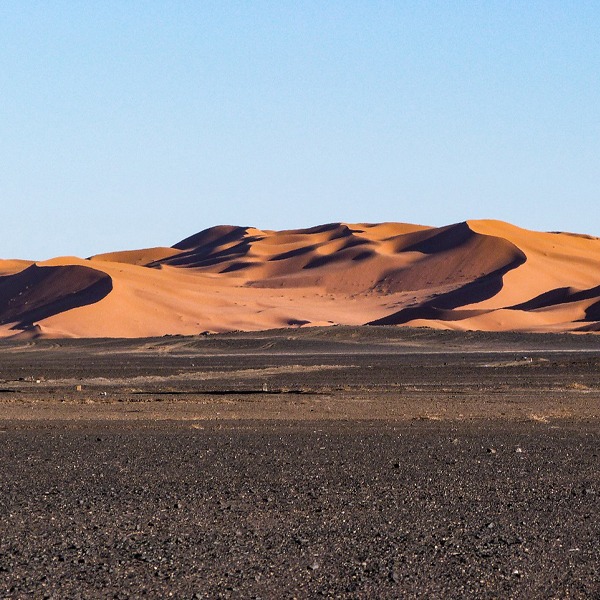 JORDI ARCARONS MOROCCO
In the heart of the desert and the dunes of Merzouga in Morocco, Jordi, a former Dakar rider with a long record of achievements, will welcome you in a hotel at the foot of the dunes to offer you excursions and/or navigation courses for individuals or groups. You can rent a motorcycle on-site and create an experience in the desert that will be unforgettable.
Location: Erfoud (Morocco)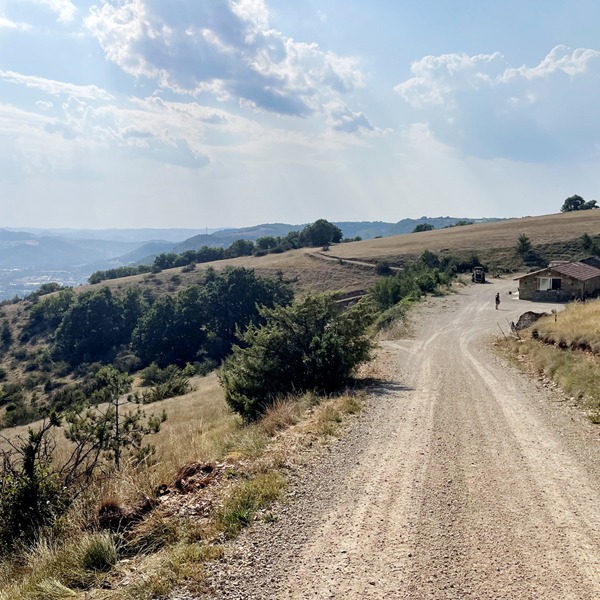 LOÏC MINAUDIER FRANCE
Currently a rider and co-pilot of Rally Raid, Loïc will share with you his passion for 2-wheels in the beautiful region of Aveyron. You will be in the heart of the famous vineyards on a property of over 40 hectares overlooking the town of Saint-Affrique. A warm place to welcome you will allow you to become aware of and improve your knowledge of navigation and tricks. What to take full of eyes (Gorges of the Tarn, Lévezou, Larzac plateau, Millau viaduct…).
Location: Saint-Affrique (France-Aveyron)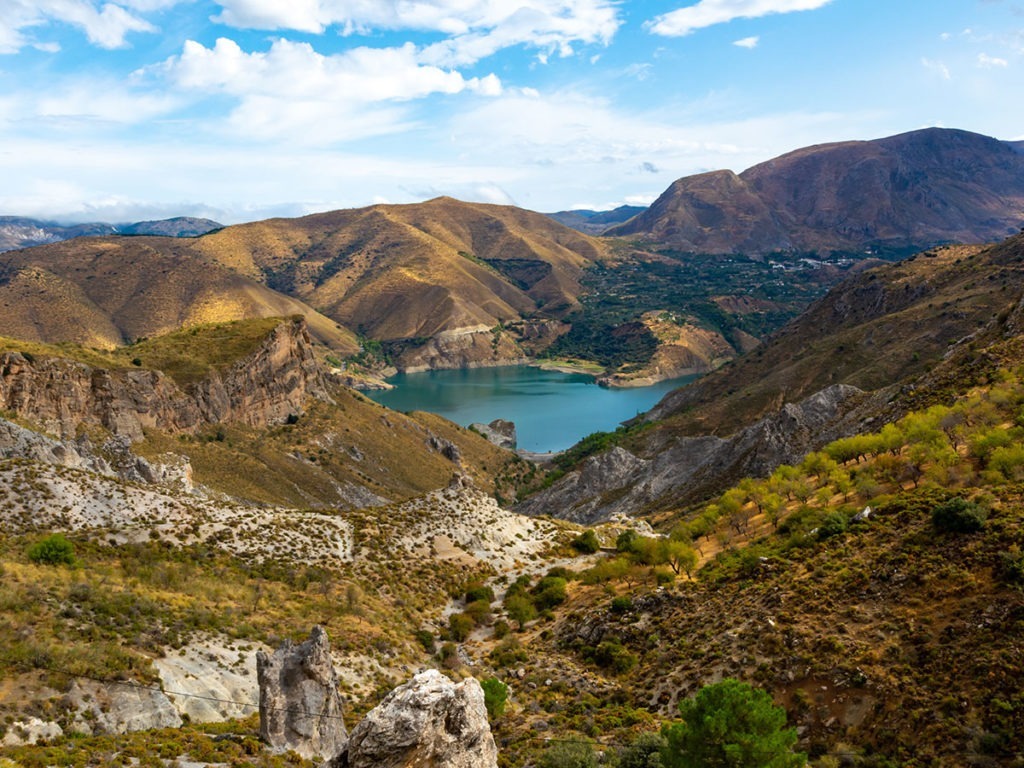 JORDI ARCARONS SPAIN
Catalonia is a fantastic playground for trail bikes. The starting point of this trip is Vic, 70 kilometers north of Barcelona at the foot of the Pyrenees between the sea and mountains. The program of the outings is personalized and varies from one to seven days, between 150 and 250 kilometers on roads, trails and single tracks. Jordi Arcarons knows the routes like the back of his hand and will take you along little-known paths through breathtaking landscapes. He knows perfectly how to adapt his professional advice to your level of riding to help you improve your skills.
Location: Vic (Spain)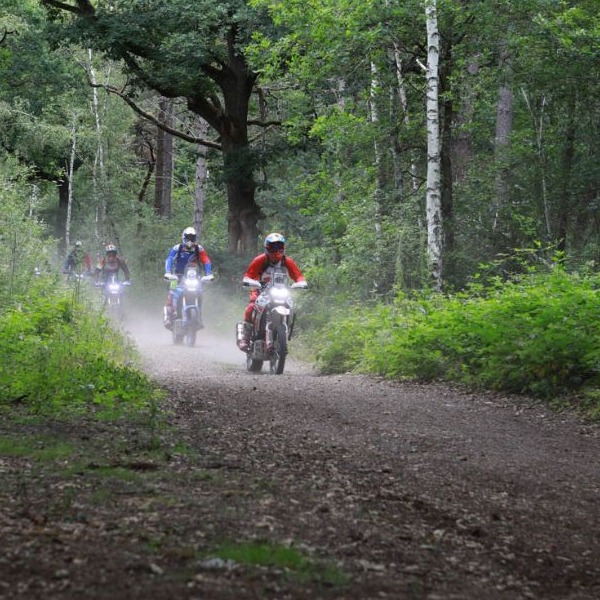 MX SCHOOL RACING
The MX Racing School is located in Dreux in the Eure-et-Loir region. Located on a vast 33-hectare estate that includes several trails and technical learning and improvement areas, this riding school focuses on trails. They can provide rental of a Ténéré 700, and tailor specific training courses for individual or groups.
Location : Dreux (France – Eure-et-Loir)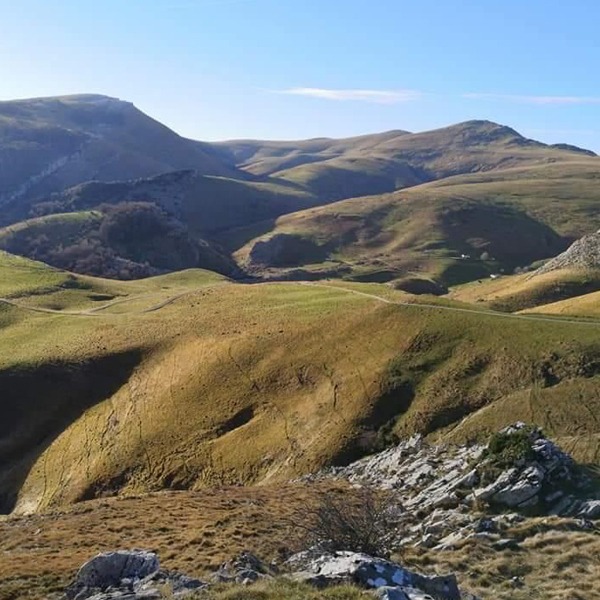 SERGE NUQUES
Serge Nuques, French enduro and road rally champion, winner of the Scorpion Masters… puts his experience at your service in order to improve your riding by giving you precious advice. Come and improve your motorcycle driving skills through courses and rides organized and led by the Chevalier de Groland while traveling through the Basque Country.
Location: Basque Country (France)
TRAIL ATTITUDE
Guide and qualified motorcycle/quad instructor, Yann Duprey is specialized in the supervision of off-road training for trails, maxi-trail and scramblers. It offers training courses and all-terrain excursions throughout Burgundy (more than 1,500 km of routes) as well as initiation courses.
Location: Burgundy (France)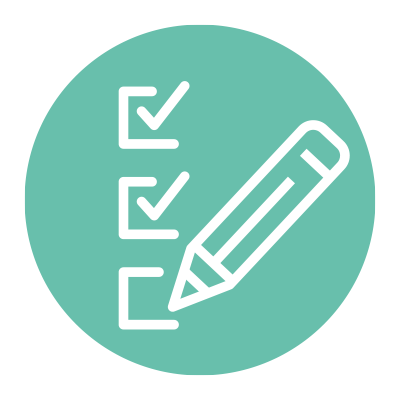 Casual, Raid Rider or Competitor?
Answer our questionnaire to help us analyze your profile and understand your desires and ambitions.