This Raid Center by MBSM is located in the heart of the desert and the dunes of Merzouga in Morocco. Jordi Arcarons, an ex-Dakar pilot with a long list of racing acheivements, will welcome you at the foot of the dunes for trips and individual or group navigation courses.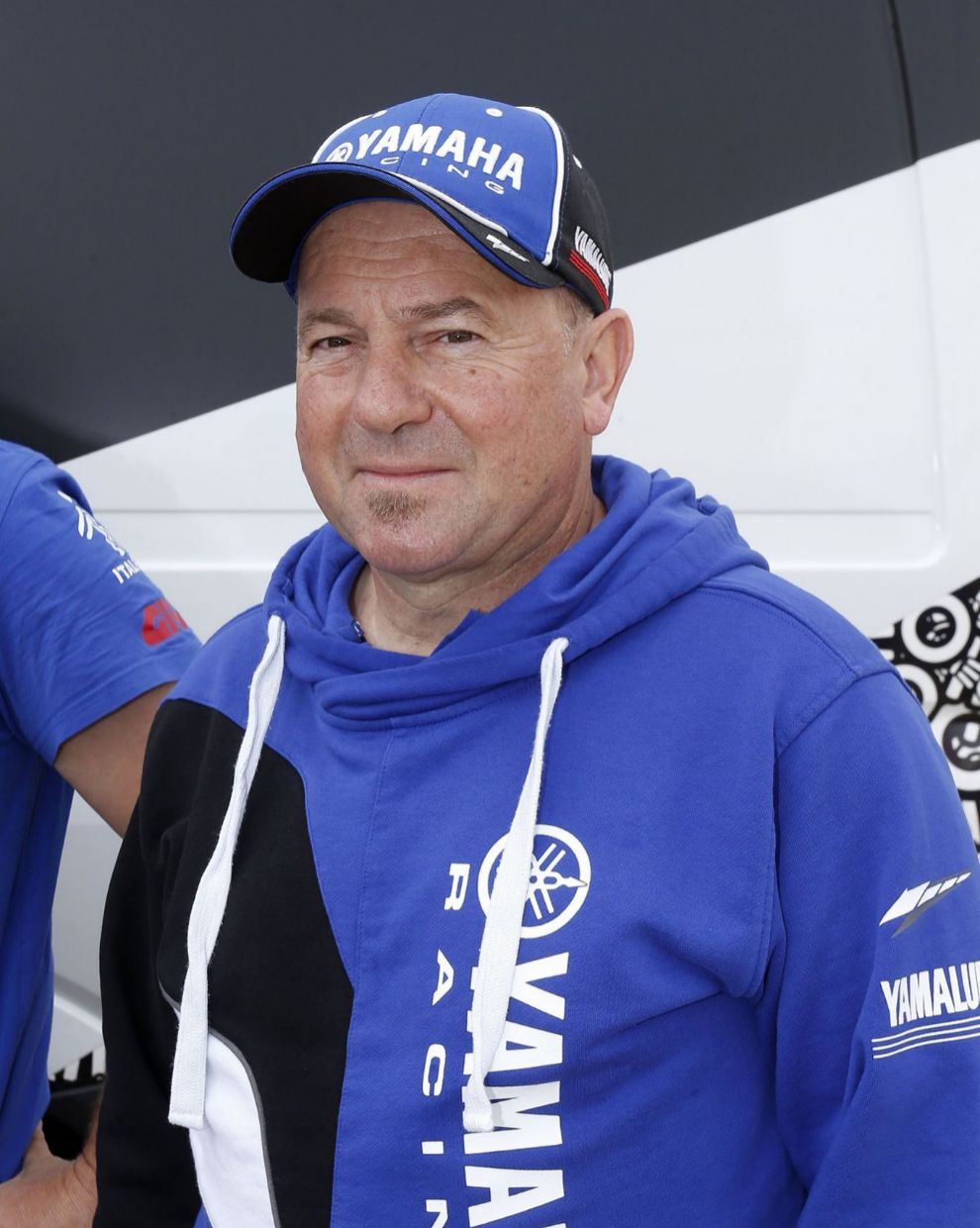 I am waiting for you in Morocco for a riding session in the desert that you will never forget.
Referent Training Sport Manager
Thanks to the Desert Tour, Jordi can offer you excursions into the heart of the desert and the dunes, allowing you to enjoy, learn or improve your off-road driving skills. These trips can last from 1 to 5 days and will be carried out in groups of two to 10 people.
Place of departure : Morocco
Meeting point: Hotel Xaluca (Arfoud), 60 km from Errachidia airport,
Location of the trips: Errachidia, Zagora, Ouarzazate region in the Moroccan desert
Accommodation : Hotel in ½ board
Rates: they vary according to the length of the trip and the number of participants. Contact us by clicking on the "Contact the center" button
Available services
Initiation and improvement of roadbook reading
Initiation and improvement of the piloting in the different types of grounds: Tracks, wadis, chotts, dunes, rios of sand, fesh fesh…
Initiation and improvement of how to interpret a road book, use a GPS and navigate with headings.
Ride safely
The offer includes:
Yamaha WRF 450 or Ténéré 700 motorcycle rental
Hotel in ½ board, in double room, including the day before the beginning of the trip
A motorcycle guide during the entire tour (mandatory)
Assistance during the trip and replacement motorcycle in case of breakdown
Meals during the trip
*single room option with a supplement of €30 per night
Offer does not include:

Airline tickets
Drinks and extras at the hotel
Insurance in case of accident or repatriation
Motorcycle fuel
Taxi to the airport
Breakage of motorcycle parts in case of a fall
Ténéré Center commitments
In partnership with La Mutuelle des Motards, MBSM has selected for you only the highest quality training centers.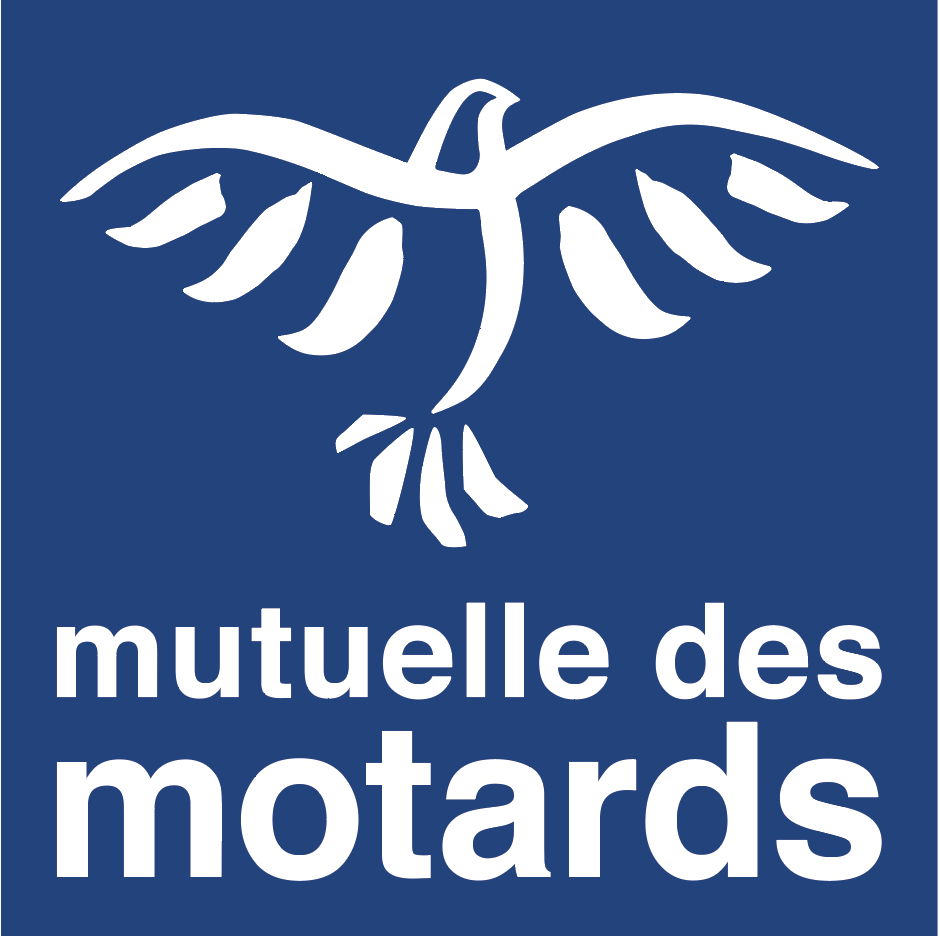 Your safety is our priority, and that's why La Mutuelle des Motards partners with us to create insurance products that can be perfectly adapted to your needs.
With MBSM, we have selected strategic and accessible locations, a variety of terrains and experienced instructors who are willing to listen.
Kasbah Hotel Xaluca Arfoud, km 5, in Errachidia, Road, Erfoud, Morocco