The center is located in the heart of the magnificentAveyronnatural landscape in the south of France. The center includes a reception area and a 40-hectare training ground on the heights of Saint-Affrique. Loïc Minaudier, an experienced enduro and Dakar rider, runs the center and offers two-day courses dedicated tointroduction to navigation with a road book and advanced riding skills. With more than 500 km of roadbooks on the region's varied terrain, he also offers, on request, multi-day sessions in the region.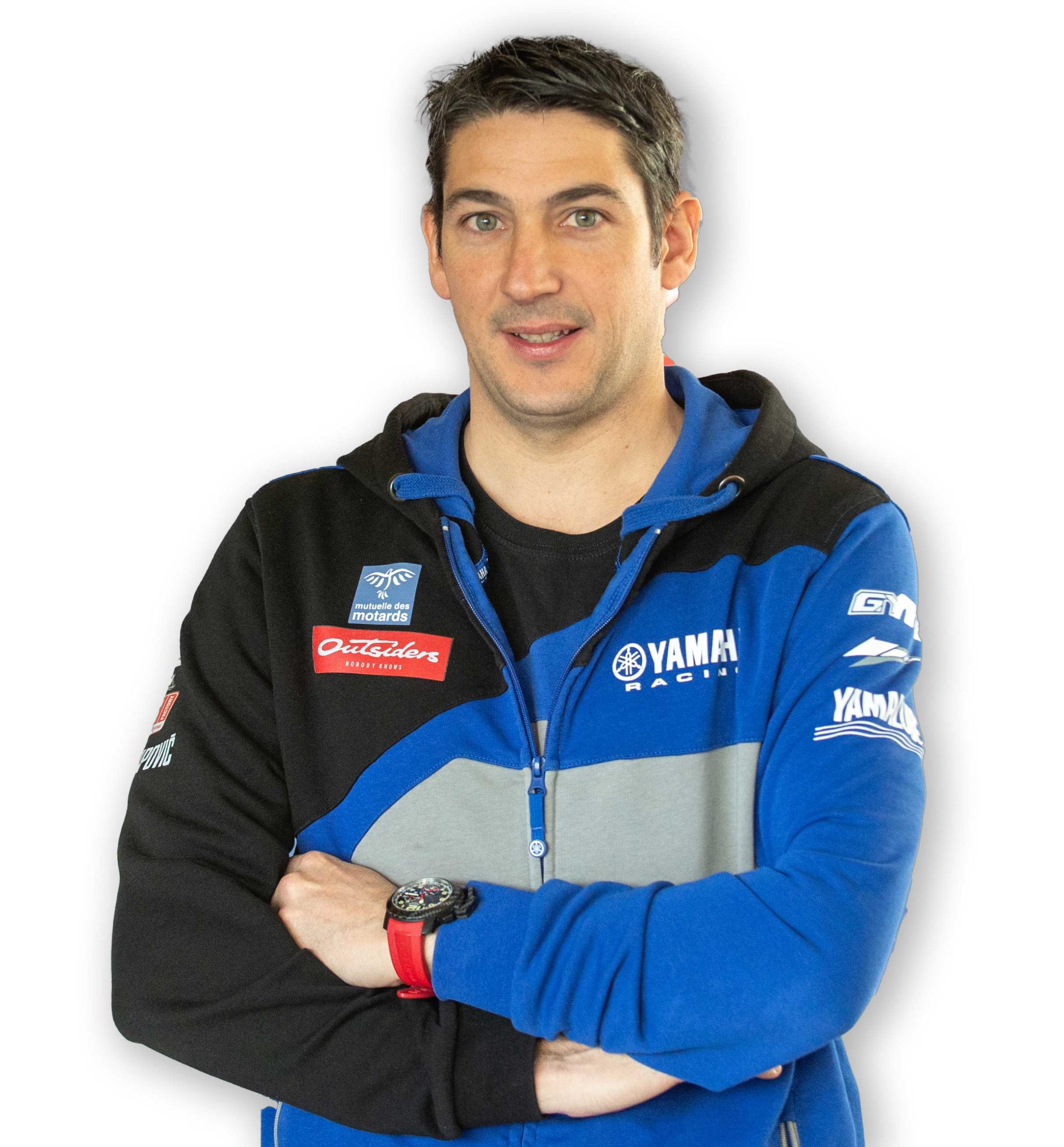 Meet me in Aveyron, I'd be delighted to share my passion with you in this magnificent region.
Make rapid progress with this training course in the hands of Loïc Minaudier. On the program: prevention and safety, initiation and improvement of piloting and navigation, roadbook reading in a privileged setting.
Departure point: France
Dates :
2023
Thursday, July 27
Friday, July 28
Wednesday, August 16
Thursday, August 17
Thursday, September 28
Friday, September 29
2024
Monday, January 29 to Friday, February 2
Monday, February 5 to Friday, February 9
Monday, February 12 to Friday, February 16
Monday, February 19 to Friday, February 23
Monday, March 4 to Friday, March 8
Monday, March 11 to Friday, March 15
Monday, March 18 to Friday, March 22
Monday, March 25 to Friday, March 29
Monday April 1 to Friday April 5
Monday May 6 to Friday May 10
Monday May 13 to Friday May 17
Monday May 20 to Friday May 24
Monday May 27 to Friday May 31
Rates :
Roadbook navigation course (1 to 6 people): 350 € /d*.
Rando guide Tour (2 to 12 people): 265 € /d*.
* Reduced rates depending on the number of people in the group and the duration of the course.
* Contact us by clicking on the "Contact the center" button
Available services
Initiation and improvement of roadbook reading
Initiation and improvement of piloting skills on different types of terrain:
> 40 hectares of training ground
> 500 kilometers of roadbook with technical trails in mid-mountain, plateau and gorges, singletracks, open and fast roads
Introduction to and improvement oforientation and navigation during your outings
Ride safely
The offer includes:
A dedicated motorcycle guide
Introduction to control settings
Welcome for briefings and sailing lessons
Lunch
Offer does not include:
Yamaha Ténéré 700 motorcycle rental
Breakage of motorcycle parts in case of a fall
Accommodation
Motorcycle fuel
Options :
Yamaha Ténéré 700 motorcycle rental: €200 incl. VAT
Navigation equipment rental: €150 incl. VAT
Ténéré center commitments
In partnership with La Mutuelle des Motards, MBSM has selected for you only the highest quality training centers.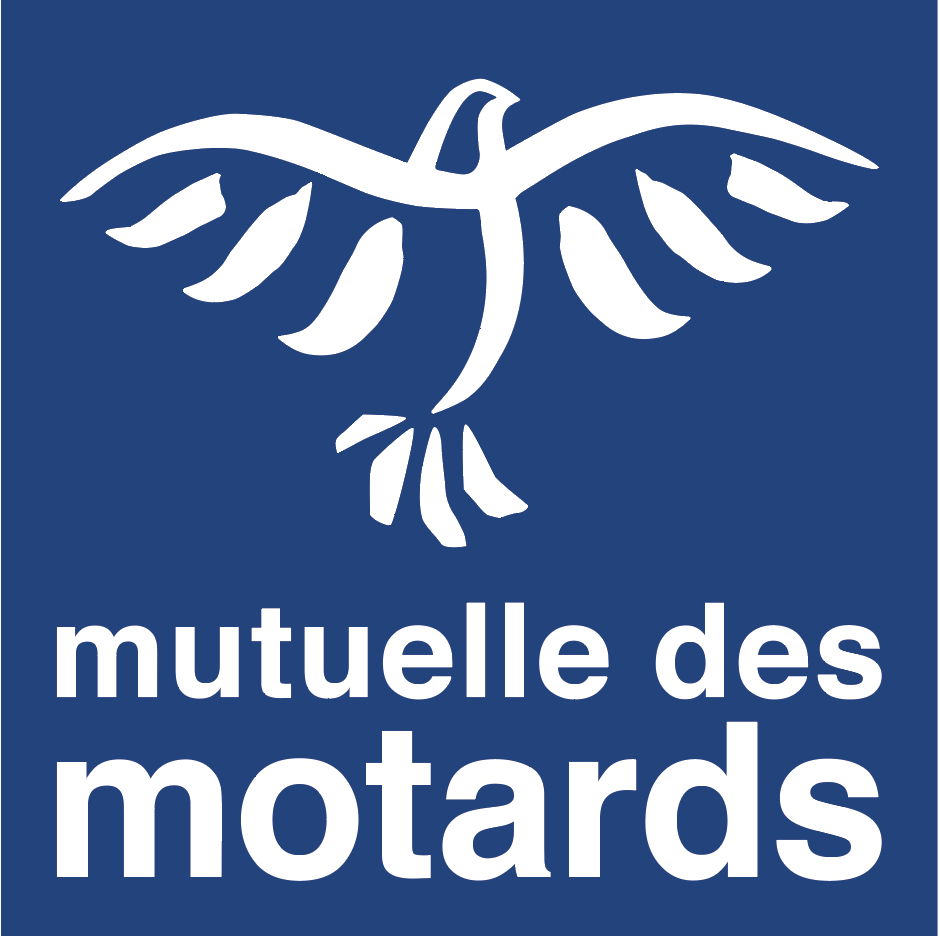 Your safety is our priority, and that's why La Mutuelle des Motards partners with us to create insurance products that can be perfectly adapted to your needs.
With MBSM, we have selected strategic and accessible locations, a variety of terrains and experienced instructors who are willing to listen.
Saint-Affrique – Aveyron – France